Shams Power offers a complete range of solar energy services to our customers across Pakistan.

Solar Expertise
We have end-to-end in-house capabilities including Financing, Policy and Regulatory, Design, Engineering, Procurement, Construction and O&M.

Cost Effective
We sell solar power on long term contracts at prices lower than grid rates, generating savings for our customers from Day 1.

Lasting and Long-term
Solar power is a clean energy source that can be relied on for the long-term future. Our commitment is to make our environment clean and green.
About us
Shams Power, a joint venture of three of Pakistan's leading energy companies (PITCO, Saba Power, and Orient Power), offers you economically priced solar power for the next 20 years, on a Build Operate Own and Transfer basis.
We make it easy for environmentally conscientious organizations to adopt Solar PV technology by offering an all-inclusive turnkey solution. This enables them to switch to cleaner energy without investing their own capital in equipment and infrastructure, without taking any performance risk, or O&M hassle & costs.
5
MWs of Clean Energy Served
3500
Tons of CO2 Emissions Displaced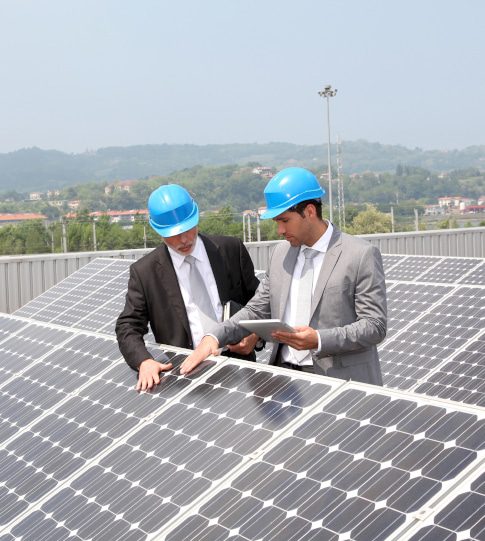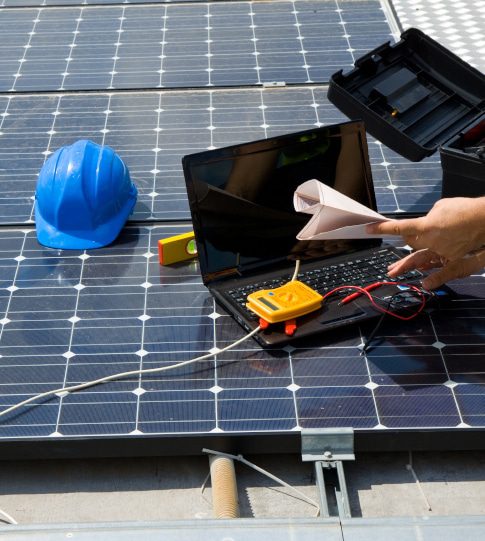 Latest News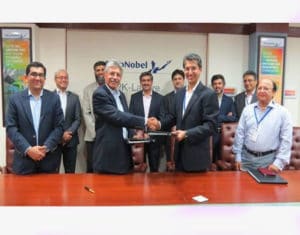 AkzoNobel has signed a long term Power Purchase Agreement (PPA) with Shams Power to install and operate solar power plant…
Read more